Hong Kong Luxury Matchmaking Service
Love International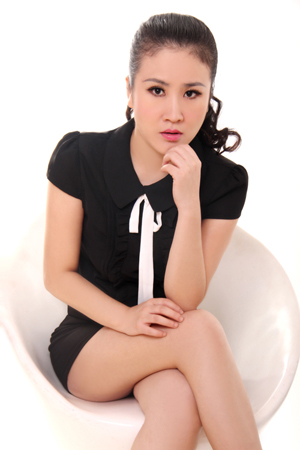 Careful - Executive Matchmaker Hong Kong
Are you looking for someone to share your life with in Hong Kong? Have you been longing for a genuine, lasting relationship?
Let our executive matchmakers handle that for you.
For over 26 years, Love International and the AFA Network have been changing lives for men and women from all parts of the world. Our company is the only truly global luxury matchmaking service provider, with operations spanning four continents.
As our client, you will benefit from our broad reach and the incredibly vast and diverse registry of active profiles.
But it takes more than our dedicated matchmakers to give you top-level service, personalized attention, efficient results, and commitment.
All these are made possible through the support of a worldwide infrastructure consisting of resources and hundreds of staff members in almost 20 countries around the globe.
The foundation of our success lies in our vision: to make your journey a success and to overcome distance in the pursuit of helping people find their lifemates.
We welcome you to give us a call and discover what truly elite matchmakers can do for you and your future.
Call Careful today at:
Or corporate office at +1 602 539 8000
Toll Free North America: +1 (844) 522-9864
Love International Members
Below you will find some of our members' profiles. We always respect members' privacy. Members shown have given their specific permission to have their profile visible on our site. These profiles are just a small example of the tens of thousands we add to our system each year.